BESTA PRZEDSIĘBIORSTWO BUDOWLANE SP. Z O. O. HAS BEEN OPERATING ON THE CONSTRUCTION MARKET FOR 32 YEARS
IT IS A MODERN COMPANY WITH A HIGH TECHNICAL AND PERSONAL CAPACITY. THE COMPANY'S CORE BUSINESS IS "MOVE-IN CONDITION" CONSTRUCTION WORKS, WHEREAS ITS SPECIALISATION IS SHELL CONSTRUCTION OF ALL TYPES OF PUBLIC UTILITY, RESIDENTIAL AND INDUSTRIAL FACILITIES.
Three pillars ensure the safety of the company's operations:
CONSTRUCTION SERVICES ON THE DOMESTIC MARKET
The company has its representative offices in Germany, the Netherlands, the Czech Republic and Slovakia. In total, it employs nearly 600 people. Annual sales of construction and assembly works oscillates around PLN 300 million.
BESTA is distinguished by its extensive know-how supported by many years of experience on the Polish and European markets, as well as completion of a wide range of construction projects.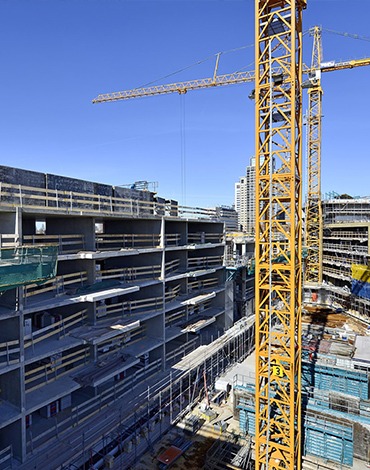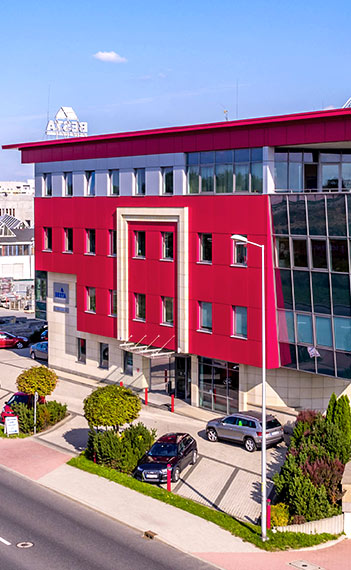 FOR 32 YEARS WE HAVE BEEN
CO-CREATING POLISH AND EUROPEAN CONSTRUCTION MARKET WITH SUCCESS
NUMEROUS AWARDS AND RECOGNITIONS ATTEST TO THE FACT THAT BESTA IS A GOOD CHOICE:
The most important of them are the titles of the Podkarpacie Construction of the Year, including the First Degree Award with Diamond for 2020, received in competitions organised annually by associations and technical and scientific organisations of the Podkarpacie region, including among others: Podkarpacie District Chamber of Civil Engineers or Polish Association of Civil Engineers and Technicians.
The company has been taking part in the competition for twenty years, placing itself at the forefront of the awards. The most frequently mentioned BESTA advantages are: innovativeness of applied solutions, complexity of investments and high quality of both project execution and used materials.
Furthermore, we are proud of the following awards and distinctions: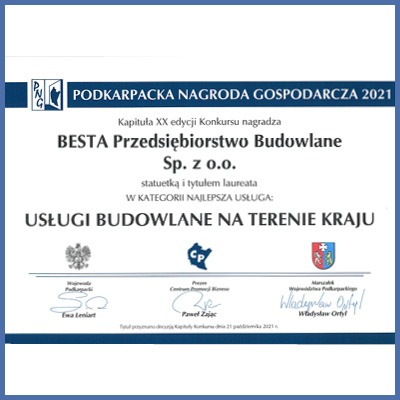 1. Subcarpathian Economic Award 2021 for the best construction services in the country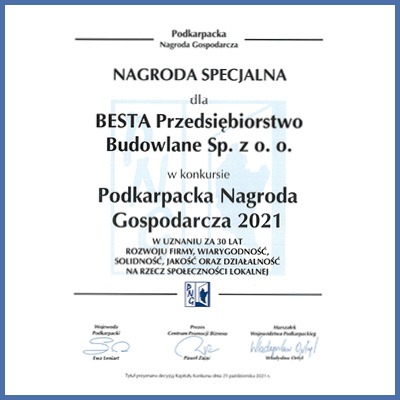 Subcarpathian Special Award for the company BESTA in recognition of 30 years of development, trustworthiness, reliability and commitment to local communities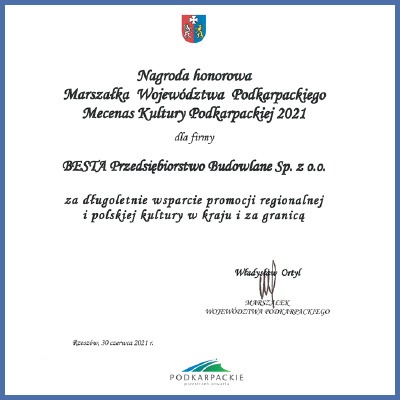 Honorary Award of the Marshal of the Subcarpathian Voivodeship "Patronage of the Subcarpathian Culture 2021"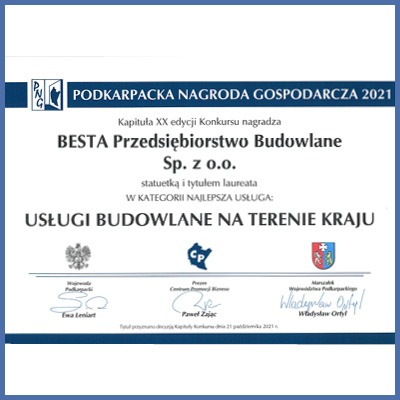 Podkarpackie Economic Award 2021 for the best construction services in the country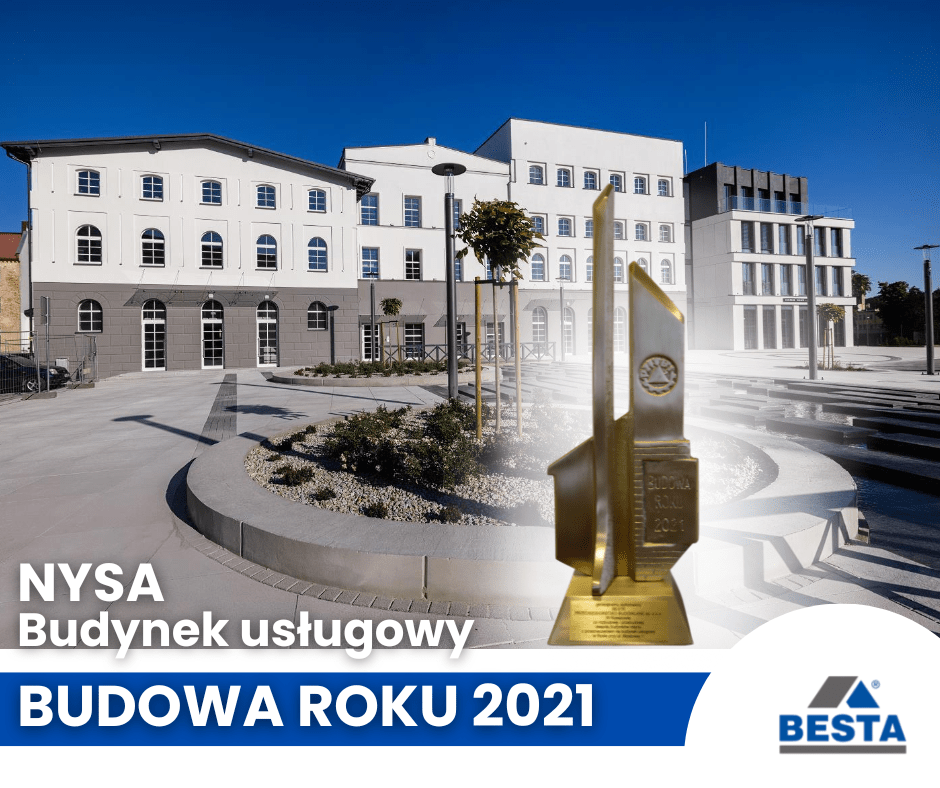 Construction of the Year 2021" - 1st degree award in the nationwide PZITB competition for the extension and reconstruction of a mill building complex for use as a service building in Nysa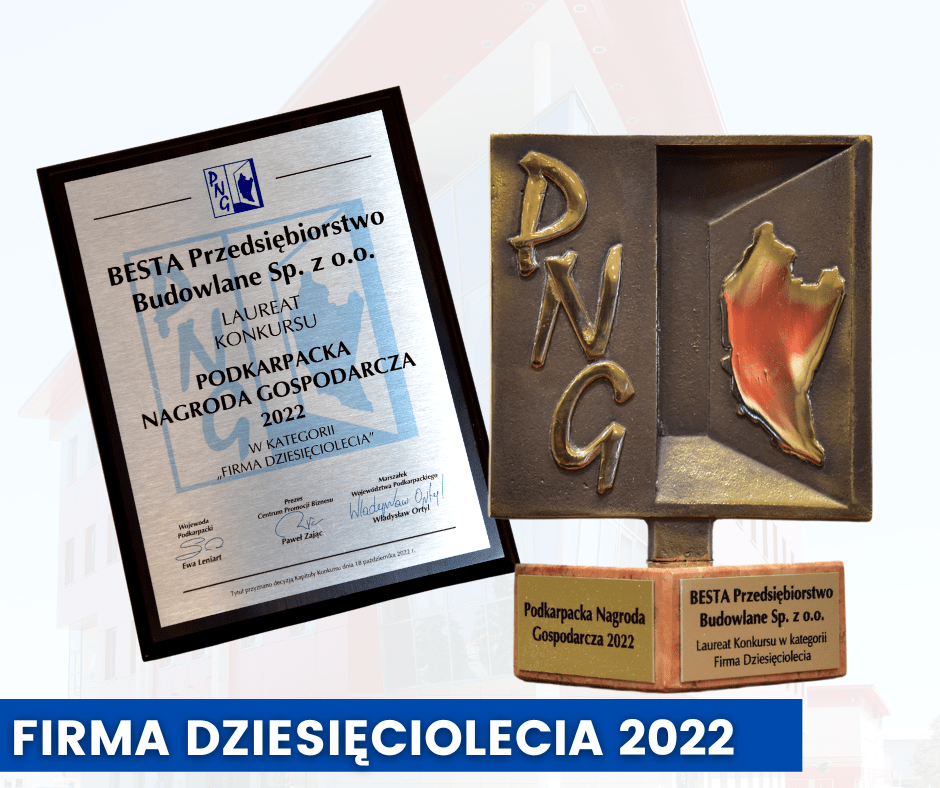 "Podkarpacie Economic Award" ("Podkarpacka Nagroda Gospodarcza") 2022 in the category "Company of the Decade".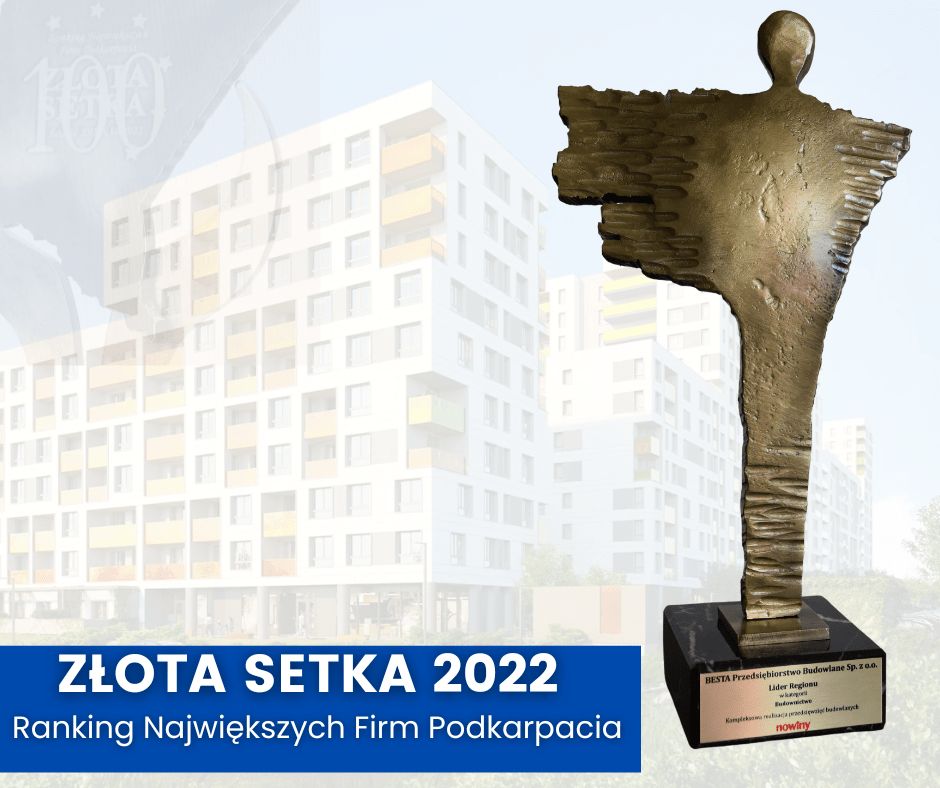 Golden Hundred Companies of Podkarpacie 2022 - BESTA among the laureates of the 100 largest companies of our region.
THREE DECADES OF EXPERIENCE
We have been operating on the construction market for 32 years
Contracts completed in the last decade: Poland
Contracts completed in the last decade: abroad
COOPERATION WITH UNIVERSITIES AND SCHOOLS